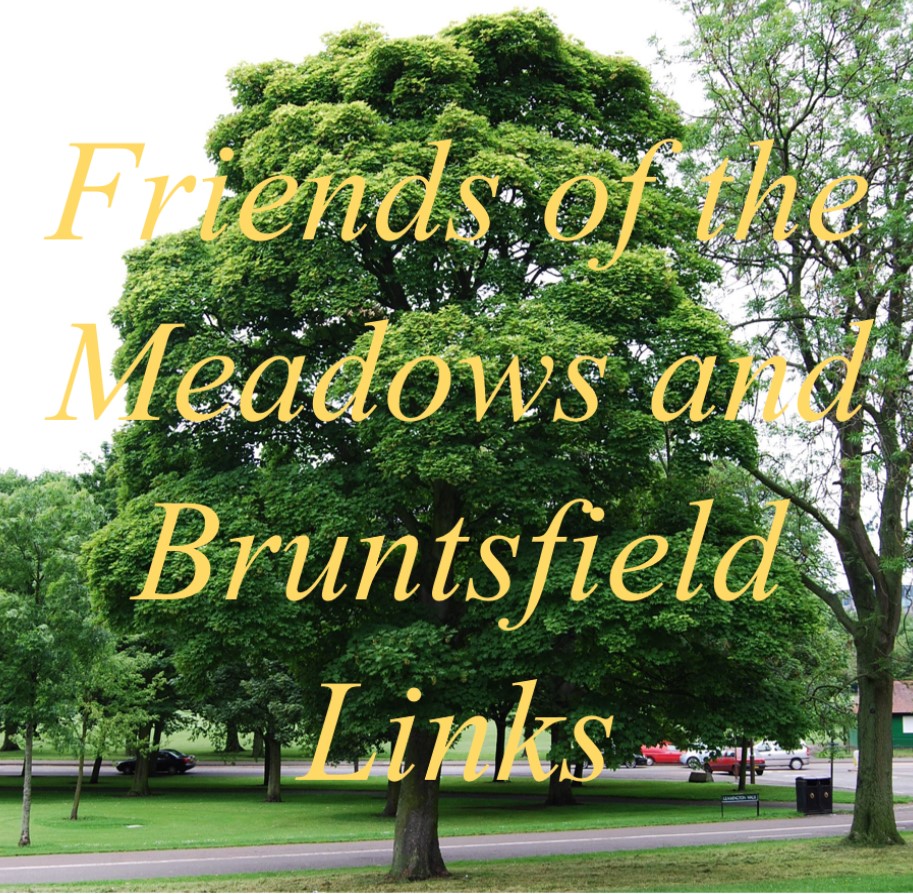 Helping protect Edinburgh's green space
---
Links to Other Websites
Community Councils around the Meadows and Brunstfield Links
Other organisations with interests in the area
One of our perennial problems on the Meadows and Links is of course litter. You may like to know about our good friends PAL: People Against Litter. Here is a link to their website:
www.peopleagainstlitter.org
If you have a relevant website you would like us to link to, contact the webmaster.
© 2018 - 2022 FoMBL