New Trees for North Meadow Walk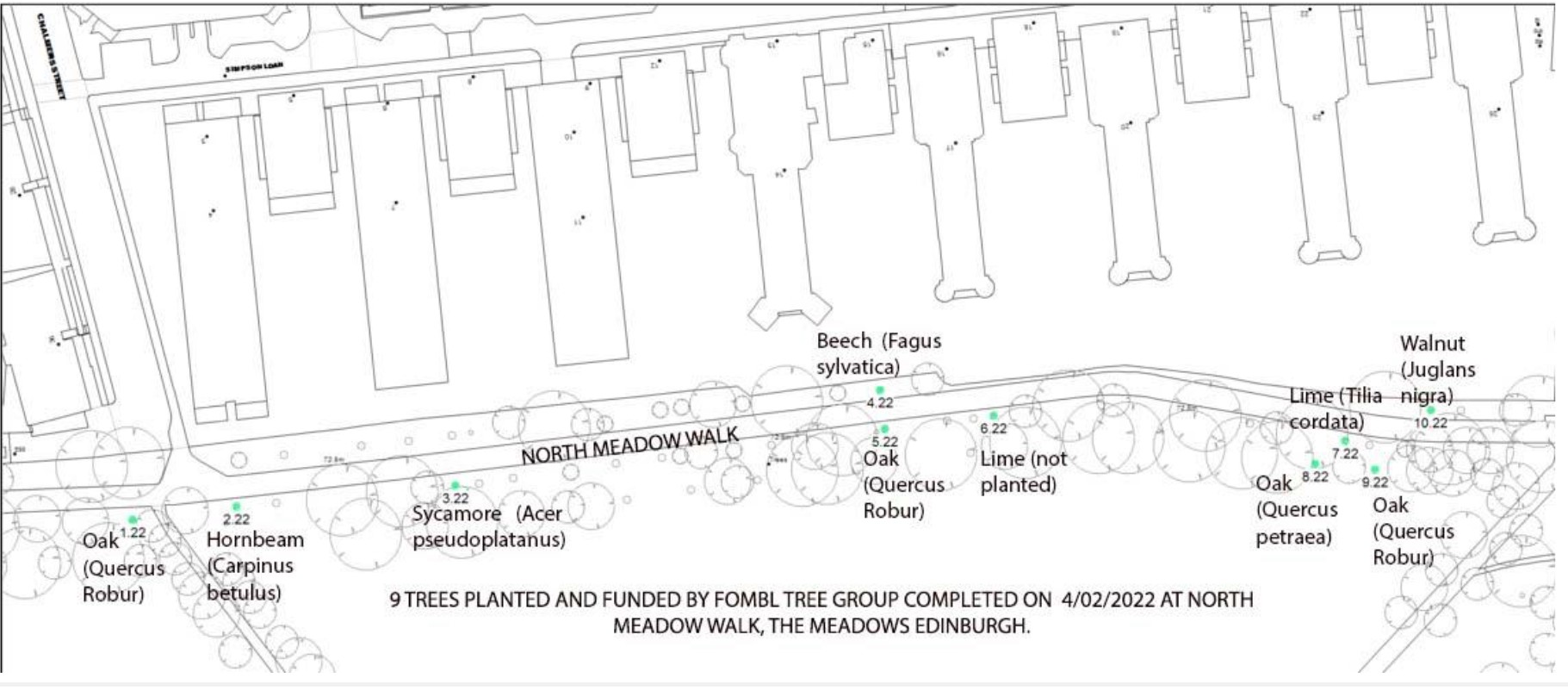 Nine new trees were planted along North Meadow Walk on 4th February 2022, and it is planned to put in another ten or eleven later in February.
FOMBL hope to water all the trees over the next 2 months especially during dry spells and before leaf growth. We also hope to mulch the bases.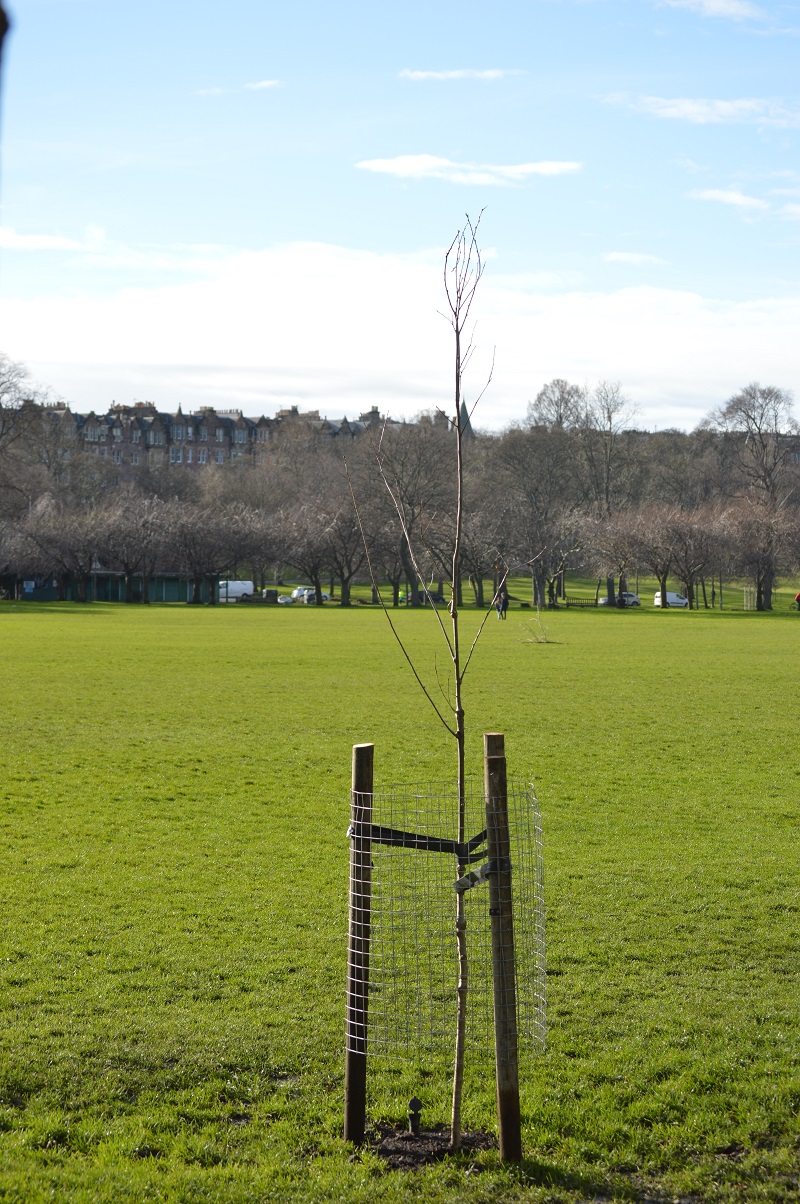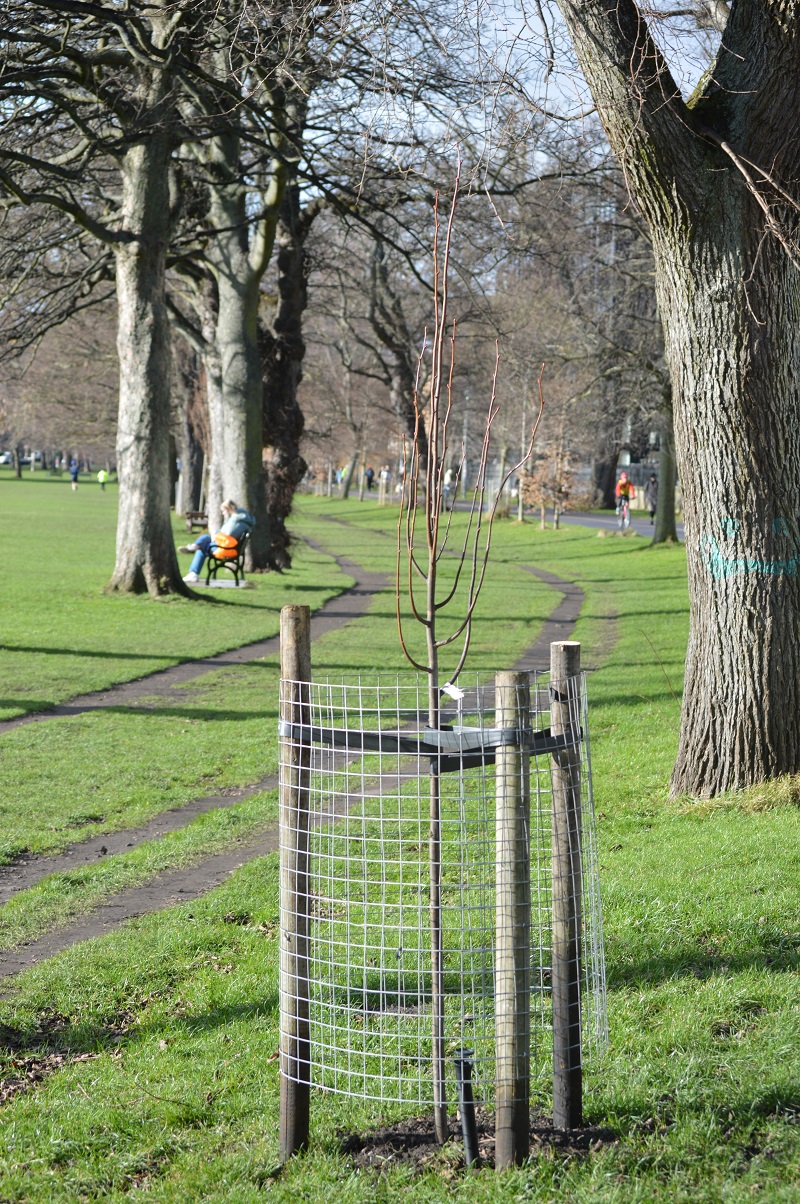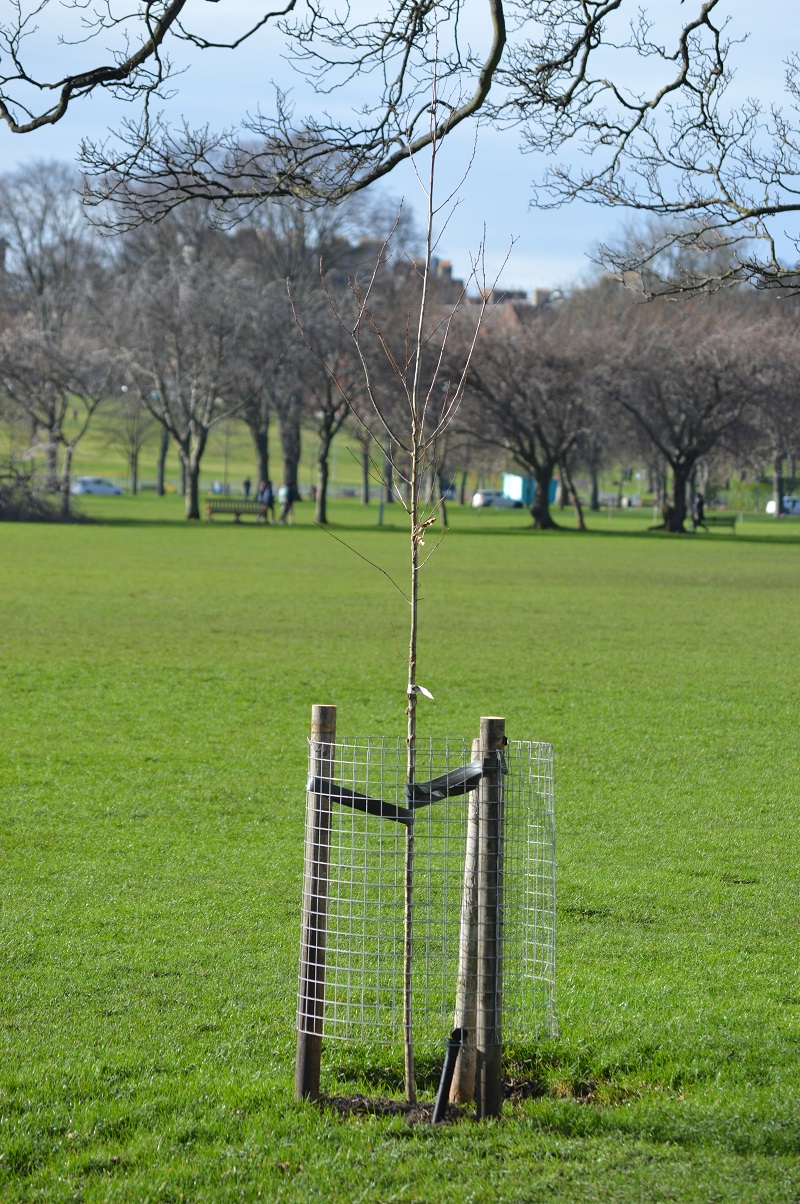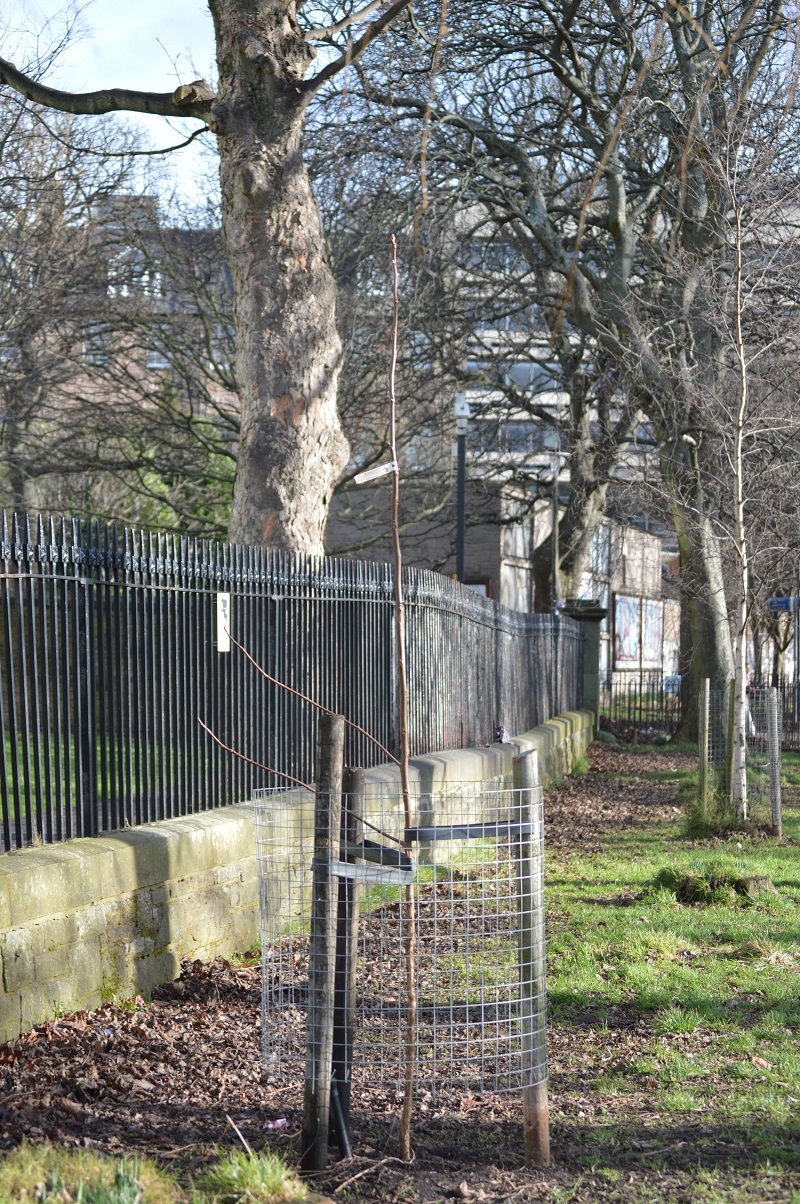 © 2022 FoMBL